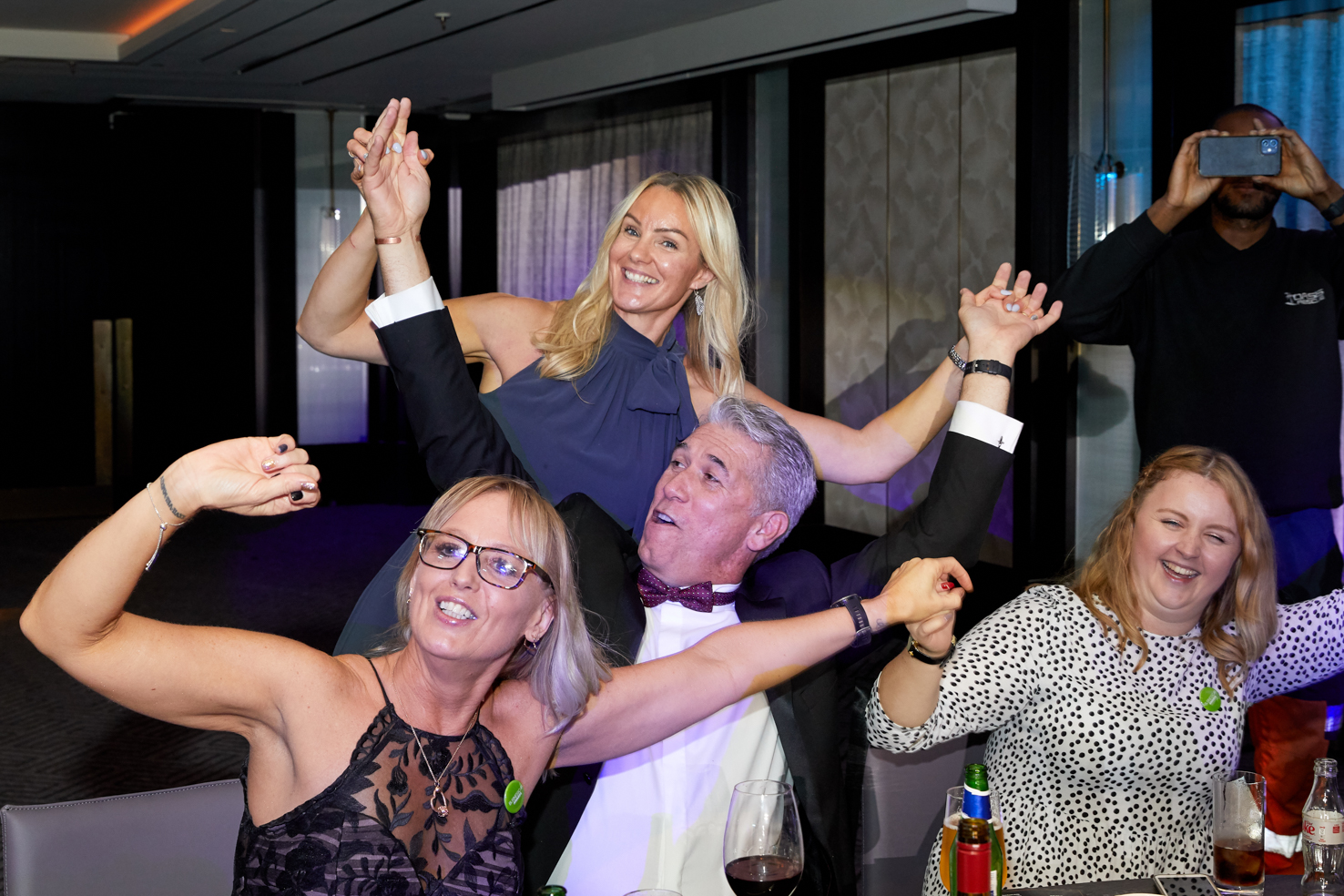 The Business Car Awards 2023
The Business Car Awards have recognised excellence in the automotive fleet sector for over 20 years and are now clearly established as an important event in the fleet manager's calendar. Through qualified benchmarks, in conjunction with a wealth of collective industry experience, our independent judging panel sets out the best cars that fleets should be running, highlighting innovation and fleet expertise amongst suppliers, as well as rewarding excellence amongst fleet operators.
The decisions are made after careful analysis by our experienced judging panel comprising independent experts in the automotive and fleet arenas, ensuring entrants are evaluated by professionals with many decades of knowledge and insight between them. The categories evolve from year to year to ensure we recognise changing trends and developments spanning the breadth of the automotive industry.
The Business Car Awards will be taking place at the Hilton, London Bankside, on Thursday 19th September 2024.
About the Business Car platform
Business Car has one of the UK's largest independently audited fleet circulations, with an ABC readership that targets close to 26,125 fleet decision-makers in print and digital formats.
Progressive Media International (PMI) Ltd has been publishing Business Car for over 25 years. Formerly Fleet Week before changing to monthly format, it took on the name of Business Car to represent the expanding role of fleet management across businesses from SME to large corporate.
Available at www.businesscar.co.uk and as a monthly magazine, Business Car is highly respected for its commitment to editorial independence, and prides itself on providing high-quality content, delivered by an award-winning editorial team passionate about creating in-depth and insightful features and news analyses that help fleet managers in their day-to-day operations.
To receive fleet advice and guidance on a regular basis, please visit Business Car registration page for a 1 x minute application.
---
CATEGORIES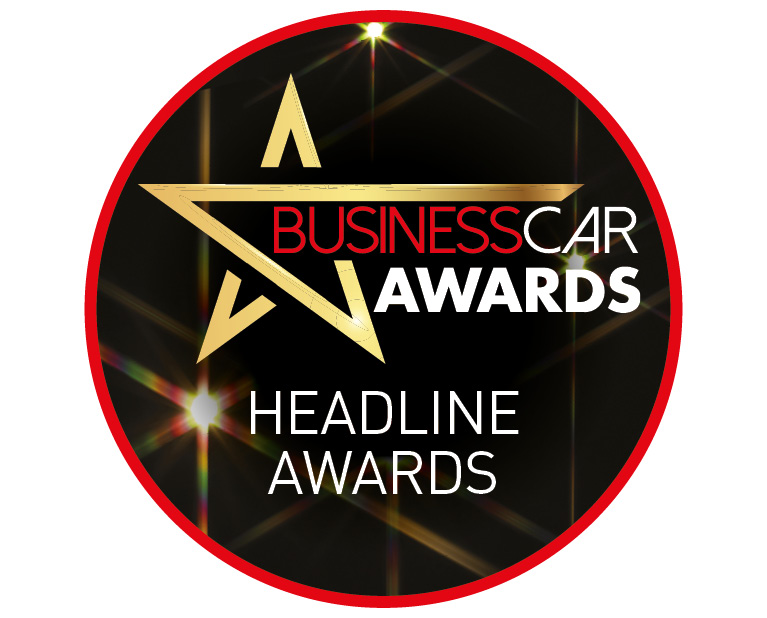 Headline Awards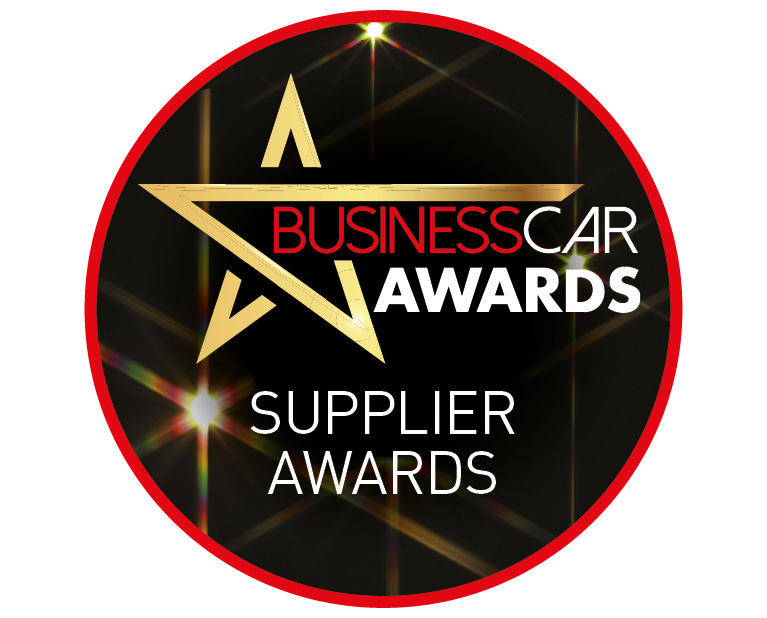 Supplier Awards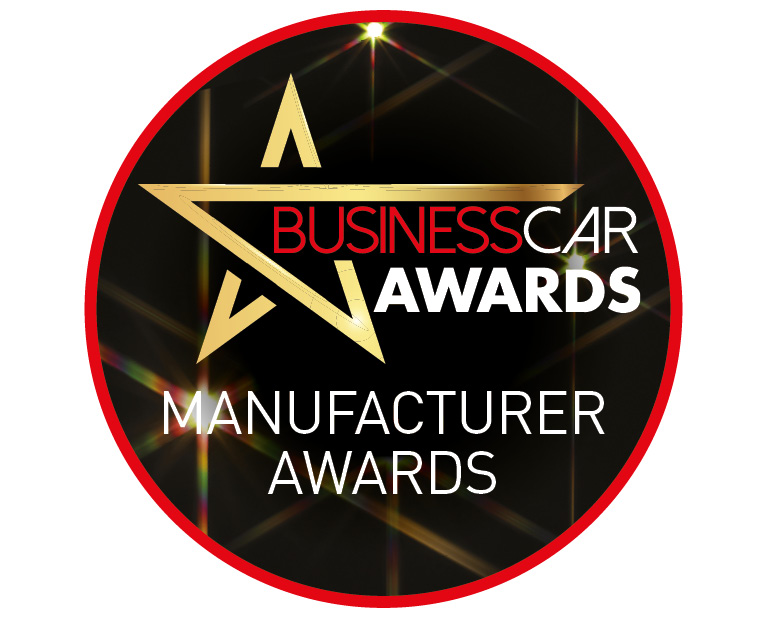 Manufacturer Awards
---
TIMELINE
Judging process takes place
Shortlist of finalists announced
Business Car Awards Ceremony
---
TIMELINE
Judging process takes place
Shortlist of finalists announced
Business Car Awards Ceremony