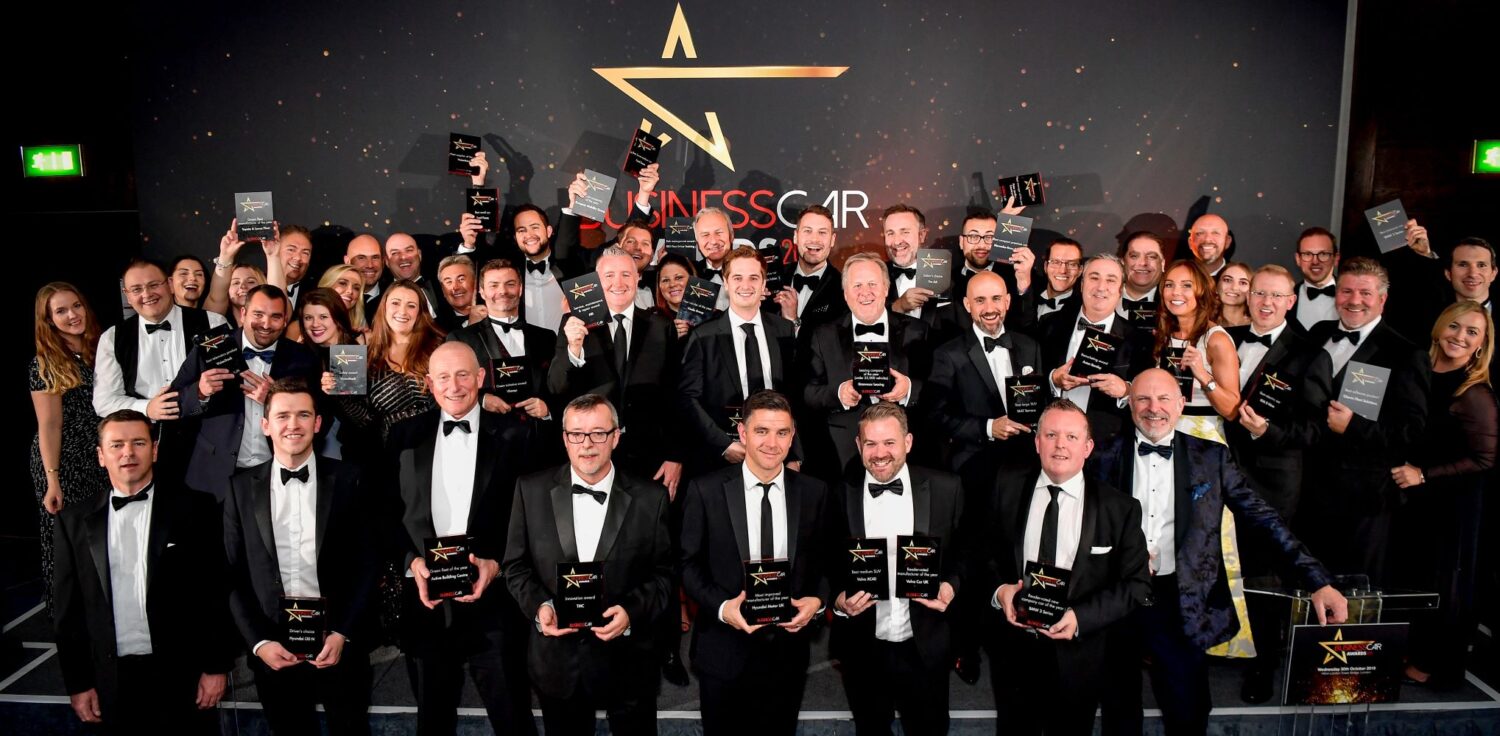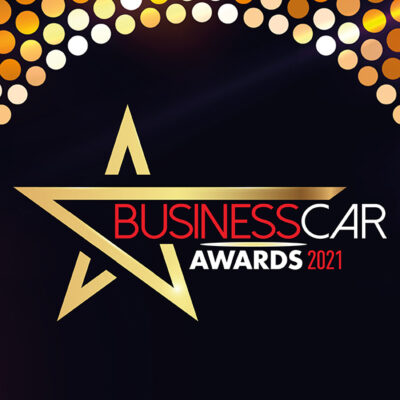 ABOUT THE BUSINESS CAR AWARDS
The Business Car Awards have recognised excellence in the automotive fleet sector for more than a decade. They have identified the best cars that fleets should be running, highlighted innovation and fleet expertise among suppliers, as well as rewarding excellence among fleet operators.
The decisions are made after careful analysis by experienced judging panels comprising independent experts in the automotive and fleet arenas, ensuring entrants are evaluated by professionals with many decades of knowledge and insight between them.
Our in-person award ceremony dinner will take place at The Nobu, Portman Square, London on 19th October and will be live-streamed for a hybrid experience for those audience members unable to attend on the day.
Hybrid
2020 and 2021 have been unprecedented years for the events industry, which has affected every aspect of how we engage with our target audiences. Handshakes and business card exchanges have been replaced with virtual networking lounges and instant messaging.
At Progressive Media International, we have led the market in successfully transforming our event calendar into online activities, with impressive engagement numbers which out have outshone our competitors in not only retaining but actually growing our audiences.
Now, as we plan to emerge from a fully virtual world and re-enter physical event activations, we face a challenge on providing a safe environment for us to meet again and our intention to host this event in a hybrid (both physical and virtual synchronised) format.
So, what does this mean for this event? Our team of marketeers and specialist event producers have consulted the market, are working closely with venues and conducting all the risk-assessments required to be able to bring us all together in one room again.
What to expect
• A London-based event – at The Nobu Portman Square
• Constant risk-assessment on the status of the pandemic and its effects on events
• Final decision to be made on the scope of the physical elements 8 weeks prior to the event date
• Maximum capacity allowed in physical format to be complied with, in the venue space
• Physical attendee number capability will be shared with partners 8 weeks prior to the event
• Local delegates invited to the physical event to engage with our partners onsite
• Live streaming of the physical elements to an additional global virtual audience
• All delegates in-person will be required to comply with government event guidelines
• Professional event moderators will connect our physical and virtual audiences effectively
---
TIMELINE
Categories for 2021 Business Car Awards announced
2021 Business Car Awards entries open
Entries close for 2021 Business Car Awards
Online registration opens for the ceremony
Judging takes place for the Manufacturer Awards
Judging takes place for the Fleet and Supplier Awards
Award Ceremony at Nobu Portman Square
---
TIMELINE
Categories for 2021 Business Car Awards announced
2021 Business Car Awards entries open
Entries close for 2021 Business Car Awards
Online registration opens for the ceremony
Judging takes place for the Manufacturer Awards
Judging takes place for the Fleet and Supplier Awards
Award Ceremony at Nobu Portman Square