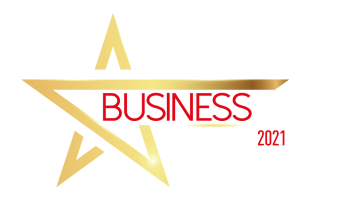 How to Enter
Note entries for 2021 are now closed.
STEP 1: Please view the list of categories below.
STEP 2: Please select from the list of sub-categories in the left-hand menu.
STEP 3: When you select your preferred categories, please read through the entry criteria.
STEP 4: Once you have decided the categories you wish to enter, please download the relevant entry forms.​
STEP 5: Once you have completed your entry, please send the form/s and any relevant case studies (where applicable) to:
---
Categories for 2021 Business Car Awards announced
2021 Business Car Awards entries open
Entries close for 2021 Business Car Awards
Online registration opens for the ceremony
Judging takes place for the Manufacturer Awards
Judging takes place for the Fleet and Supplier Awards
Finalists announced for the 2021 Business Car Awards
---
Categories for 2021 Business Car Awards announced
2021 Business Car Awards entries open
Entries close for 2021 Business Car Awards
Online registration opens for the ceremony
Judging takes place for the Manufacturer Awards
Judging takes place for the Fleet and Supplier Awards
Finalists announced for the 2021 Business Car Awards