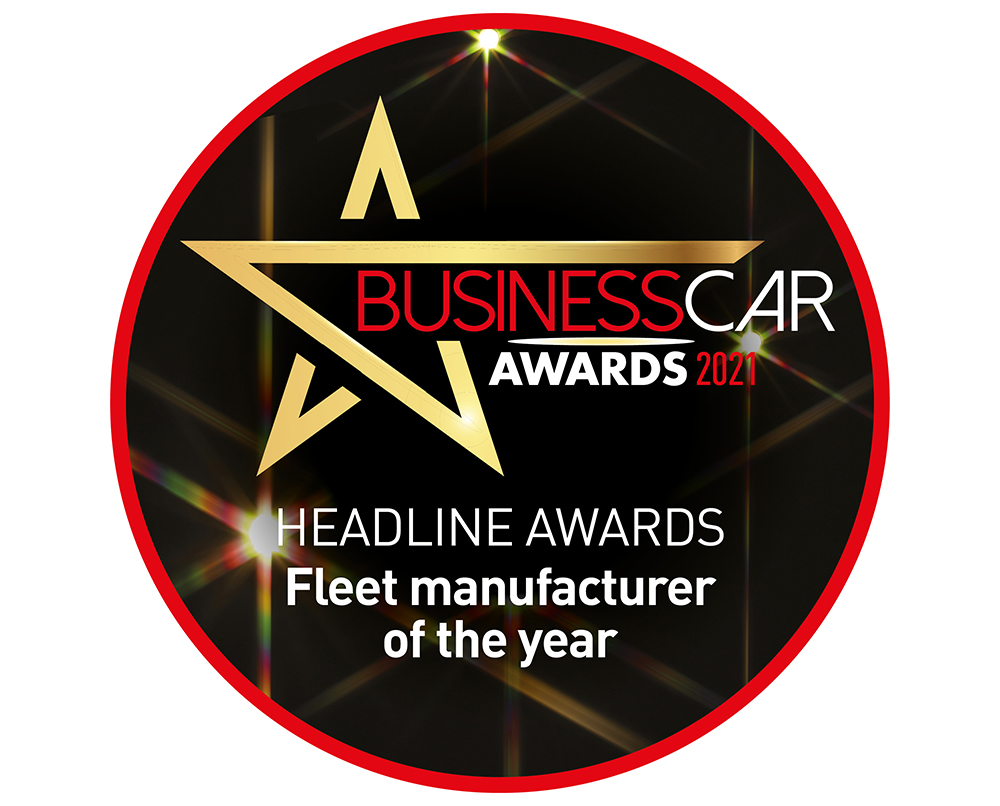 SUBMISSION REQUIRED
Demonstrate how your brand is growing its fleet business year after year, continues to innovate and adapt to changing market conditions, and ensures the needs of fleet customers are met repeatedly.
Criteria;
What activities and achievements can you point to that your brand is consistently successful at in the corporate sector? List both long-term and short-term initiatives, changes to team structure, operational changes, dealer developments, etc.?
What impacts have the above had on fleet sales. Please highlight growth in true fleet, as well as overall fleet sales?
What model innovations have you introduced that will help fleets and their drivers reduce costs and improve safety?
What strategies do you deploy to help protect residual values?
What actions have you taken to minimise SMR costs?
What other fleet-specific initiatives, in sales and aftersales, have shown continued success?
Do you measure fleet customer service? If so, please provide the results of the over the previous three years.
Please outline any major contract wins as a result of your improved service to fleets, as well as testimonials.
In summary, why do you think you should win this award?
---