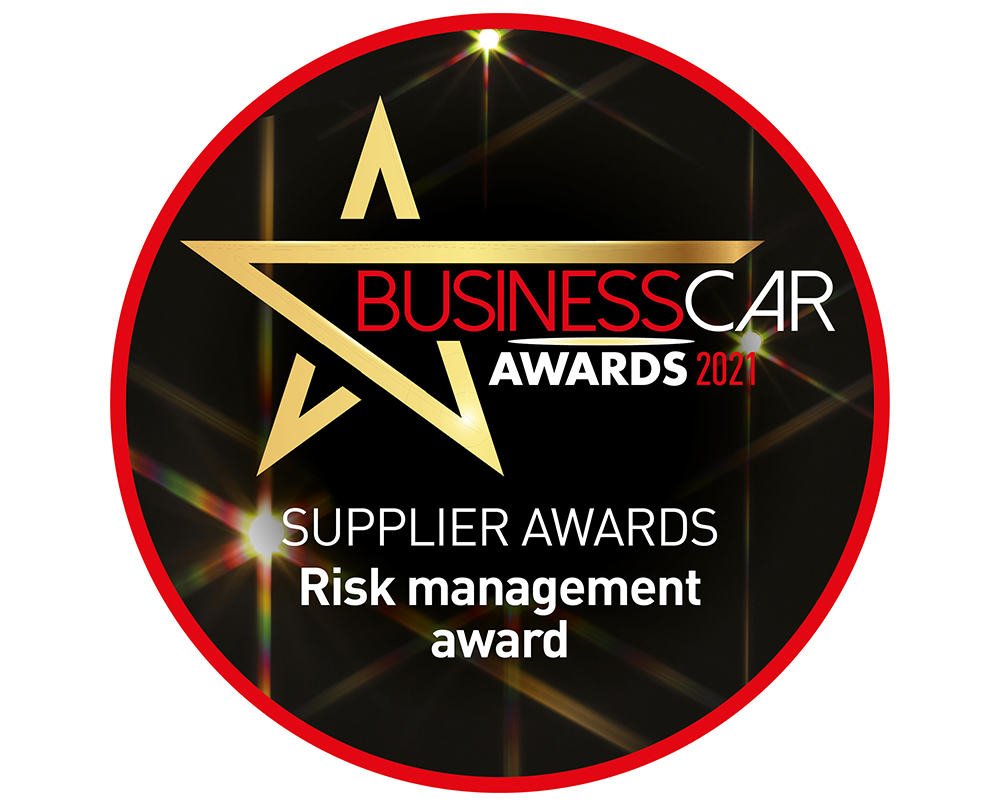 The winner will be a specialist in risk management, with evidence of how fleets have tangibly reduced their exposure to risk through its products and services.
Criteria;
Outline what products or services your company offers to help fleet operators reduce risk among their drivers.
Give any calculations or evidence you might have that demonstrate how corporate customers might benefit?
How many fleet customers do you have, and name some that the judges might recognise?.
In summary, tell us why you think you should win this award?
---